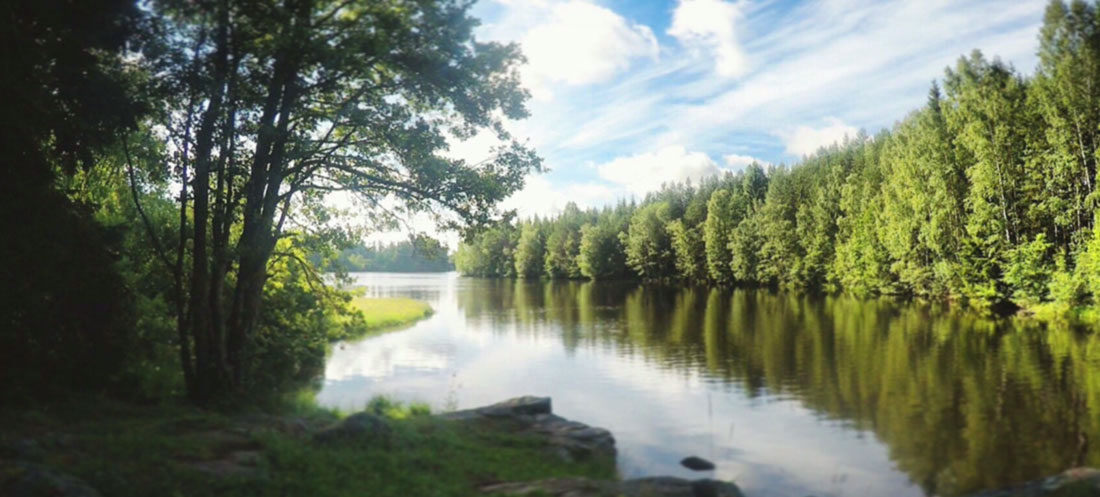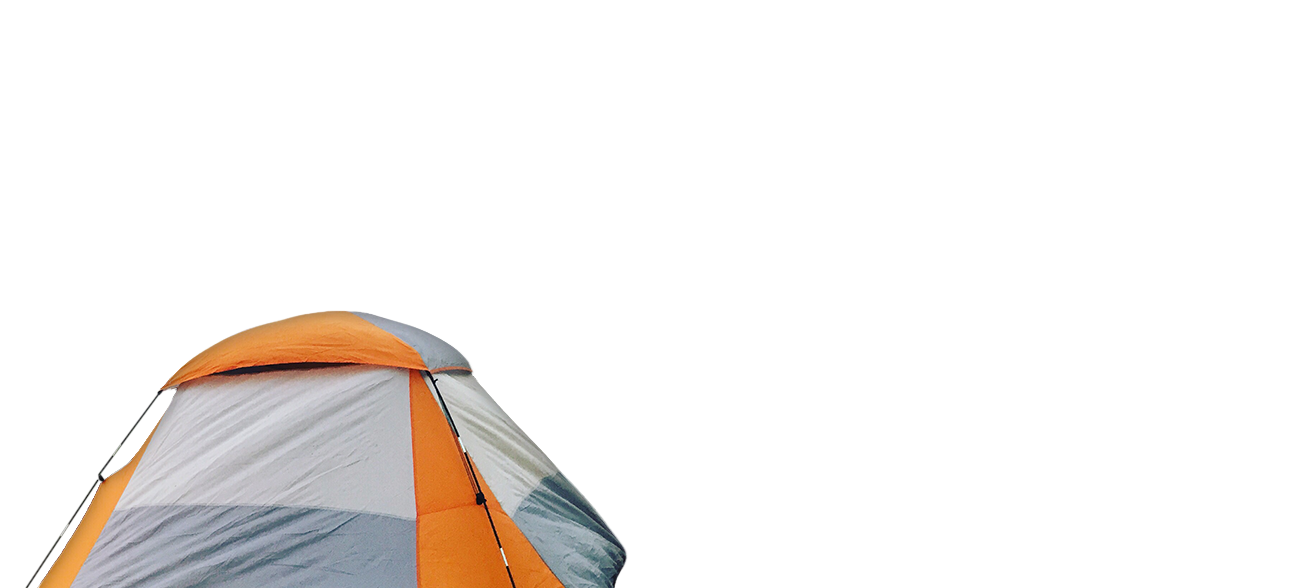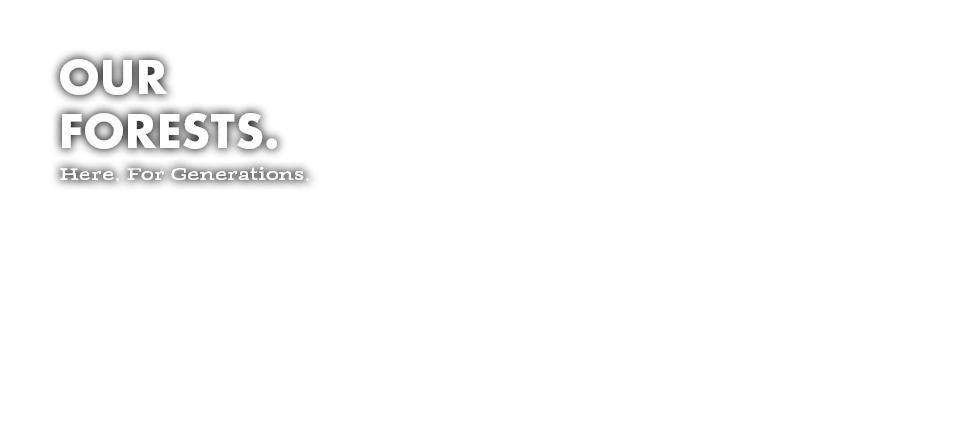 Forest Conservation and Management Benefits
Forests are an important part of our state's environment and economy. When forests are not well-managed, they are often unhealthy and unproductive because of overcrowding, disease, insects, invasive species, and competition for light, water and nutrients. When they are well-managed, forests provide:
To maintain or improve the health and productivity of a forest, foresters use a number of management practices. Learn more.