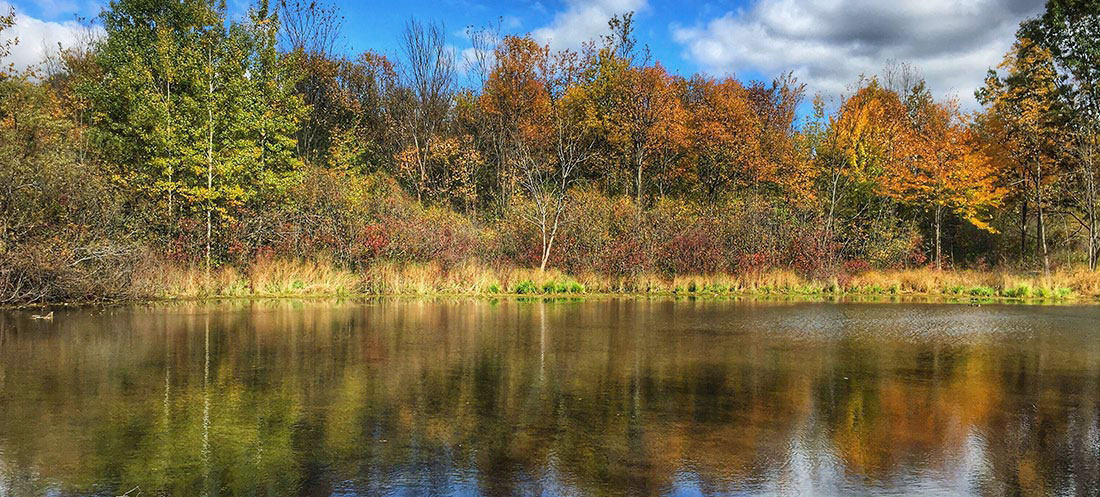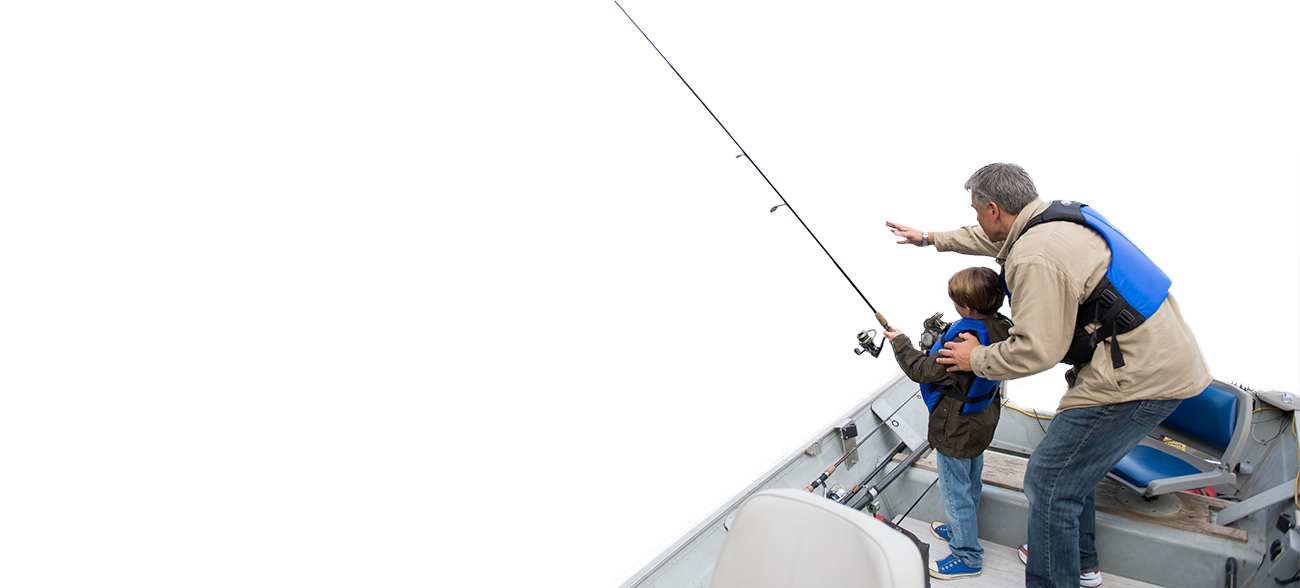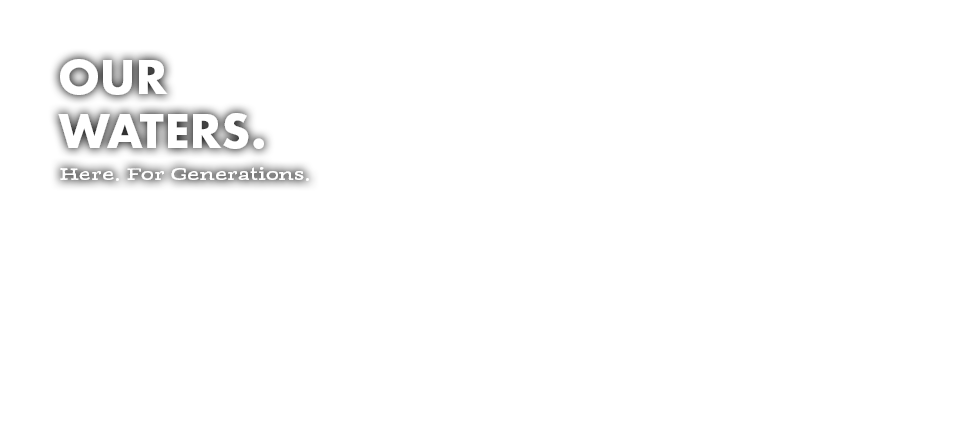 Water Conservation and Management Benefits
Because our waters are central to our outdoor heritage, we take their protection seriously. Ensuring that Michigan's lakes, rivers and streams are clean, healthy and support diverse wildlife is important to our family and outdoor traditions, our economy and our overall enjoyment of the outdoors.
A lot of hard work goes into keeping the Great Lakes State's waters protected, beautiful and welcoming to everyone. Without continued conservation and management activities, lakes, rivers and streams in our state would quickly become unhealthy. Public and private groups also strive to ensure that the use of our waters does not harm the wildlife populations that rely on them for survival.
Public and private groups in Michigan work tirelessly to:
Invasive species can have a disastrous effect on our waters. Without natural predators, these foreign species will reproduce quickly, outcompeting native species and upsetting the balance of the ecosystem.
Preventing invasive species, such as invasive carp, from entering Michigan waters is key to the long-term health of all aquatic species, as well as the economic benefits that water resources generate for the state.
Early detection and eradication of invasive species from our waters is the next-best thing to preventing invaders from entering our waters in the first place, but eradication is often impossible after populations become established and widespread. Conservationists and biologists have adopted innovative techniques for early detection in attempts minimize the impact of invasive species and to rid them from our waters when feasible.
A variety of best management practices are used to keep our waters – and the creatures that rely on them – healthy. Learn more.