Videos
Michigan's Great Outdoors!
The Great Lakes State is home to pristine waters, forests and abundant wildlife. Across Michigan, dedicated men and women work hard to conserve and protect our natural resources so that future generations can continue to enjoy our great state. Funding for these conservation efforts is generated from purchase of hunting and fishing licenses, so while you may not hunt or fish, you may have benefited from this critical work.
Select a video below to learn more about how dedicated people manage Michigan's wildlife and natural resources.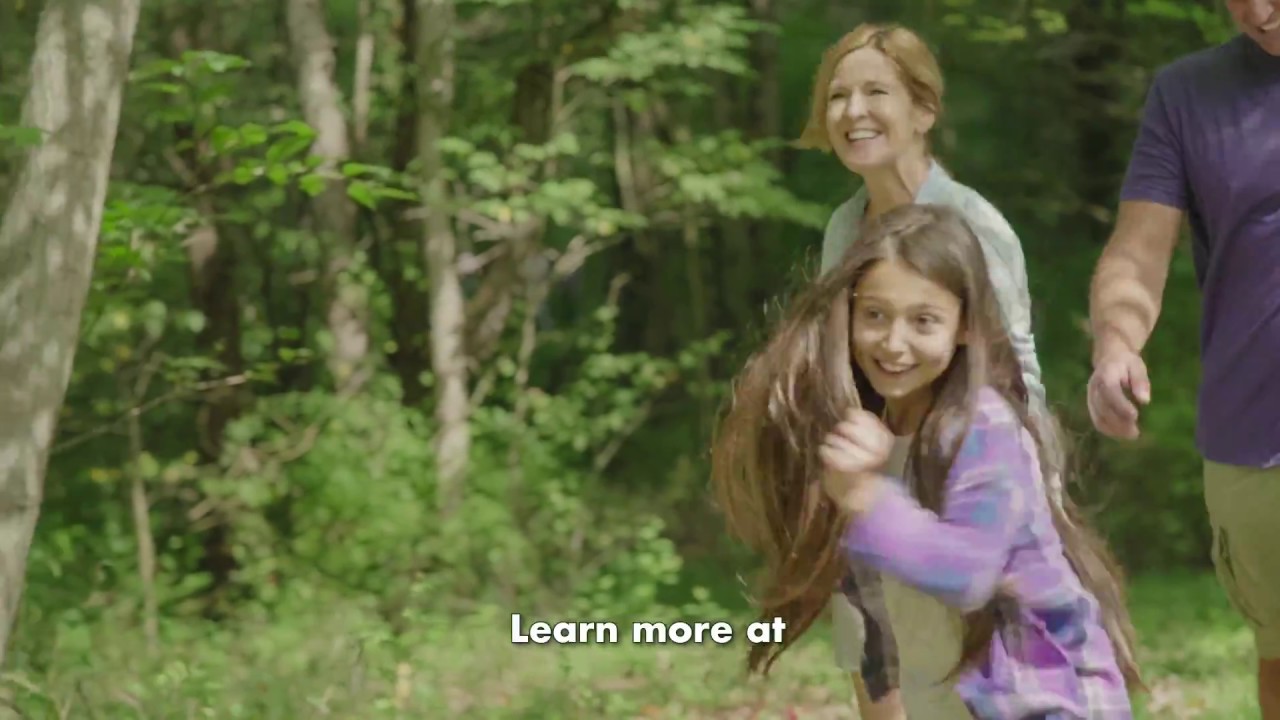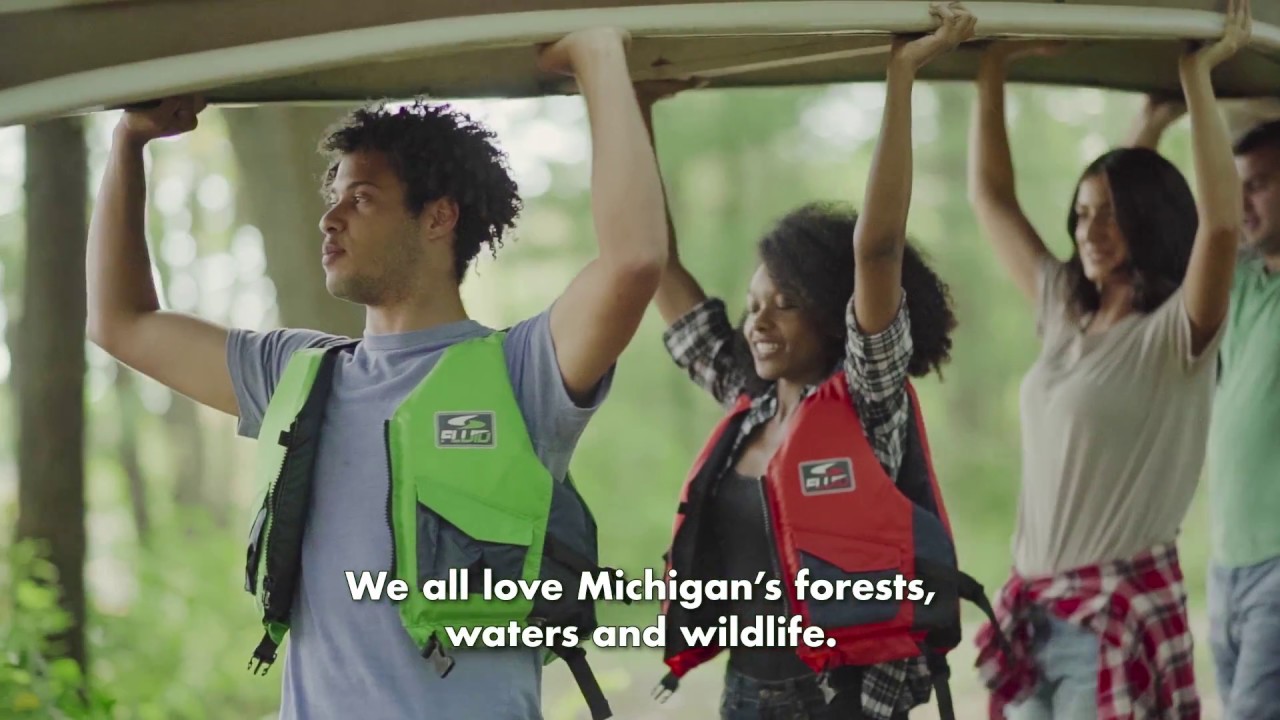 Currency Canvas - Canoeing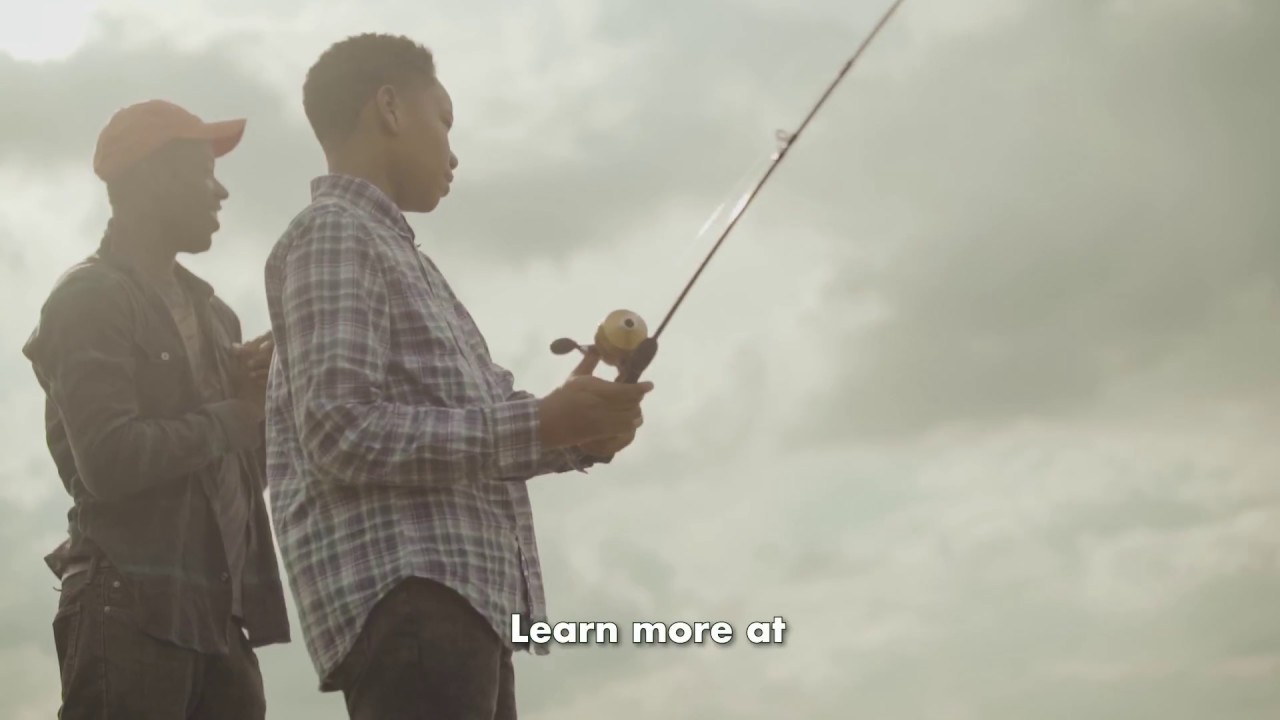 Currency Canvas - Fishing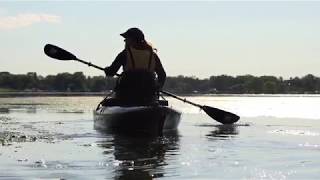 Inspiring the Next Generation of Nature Lovers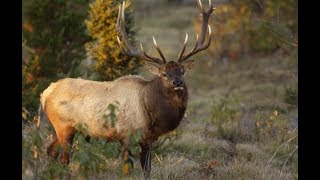 After 99 Years, Michigan's Elk Herd is Flourishing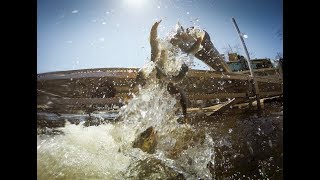 Michigan Fish Hatcheries Help Balance the Ecosystem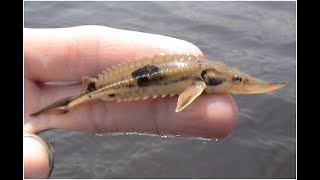 Dinosaur Fish May Outlive Us All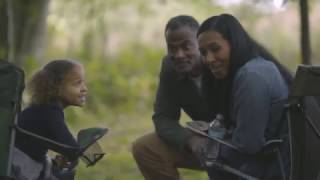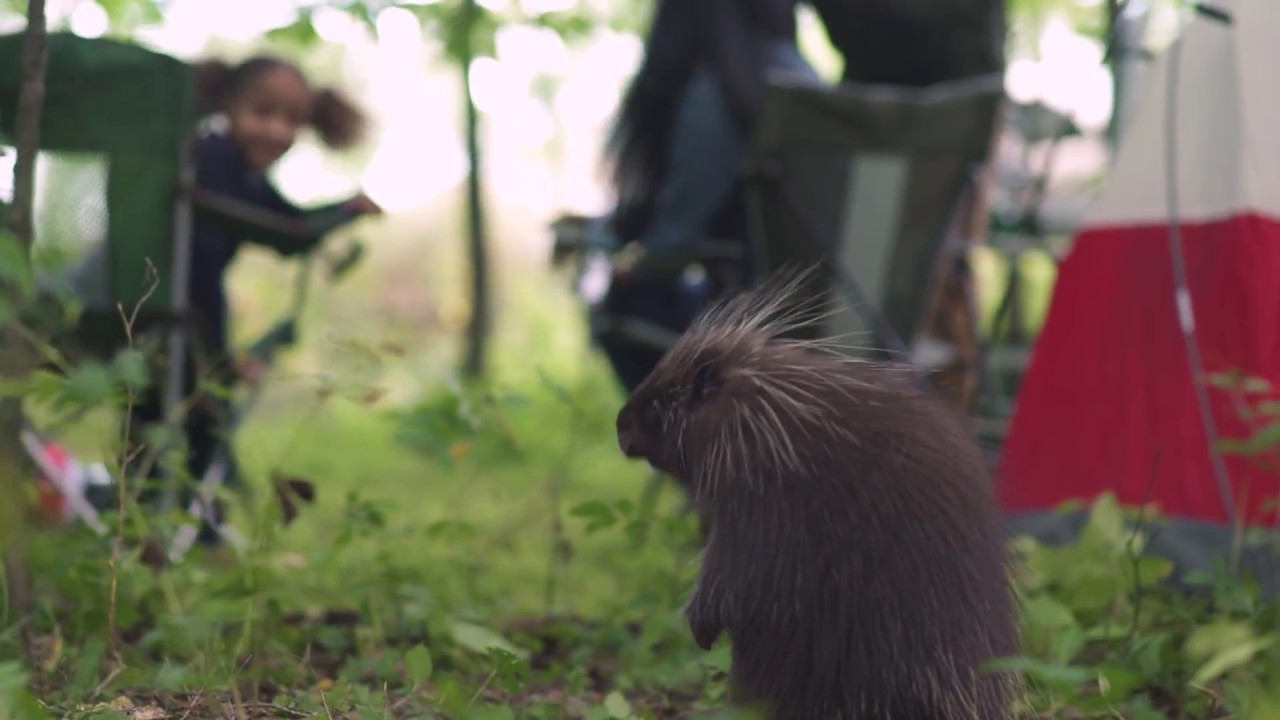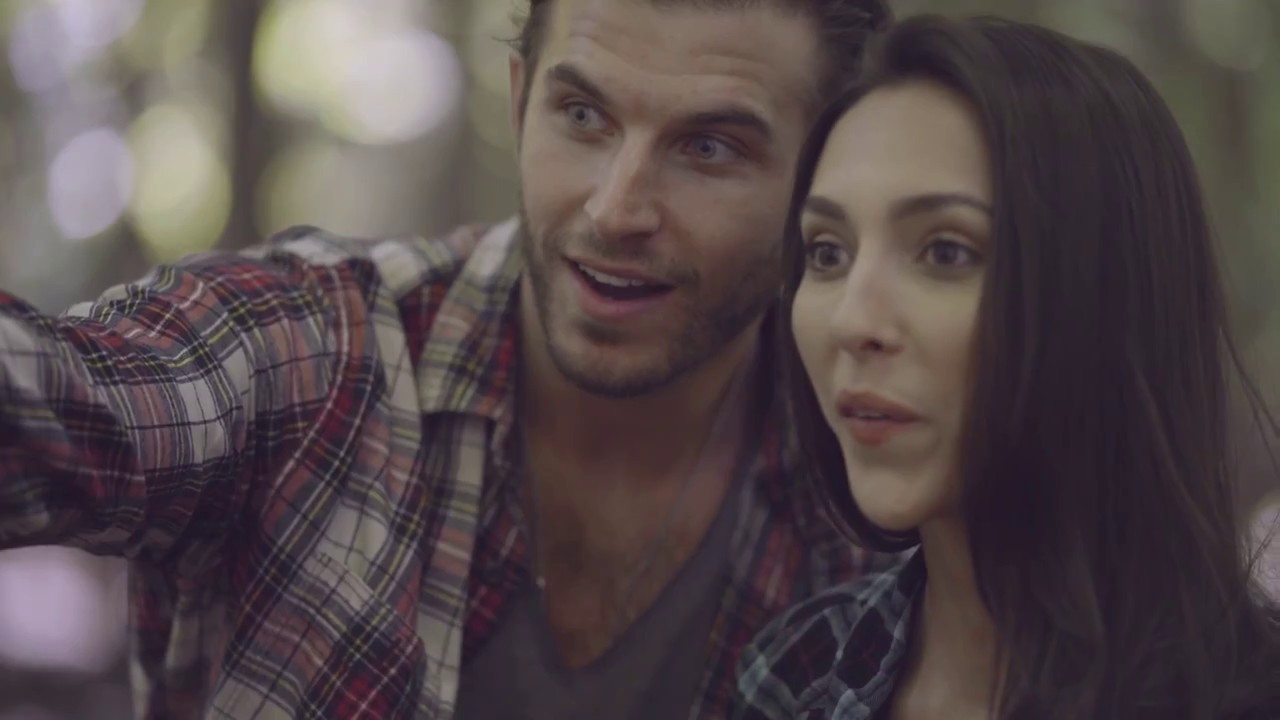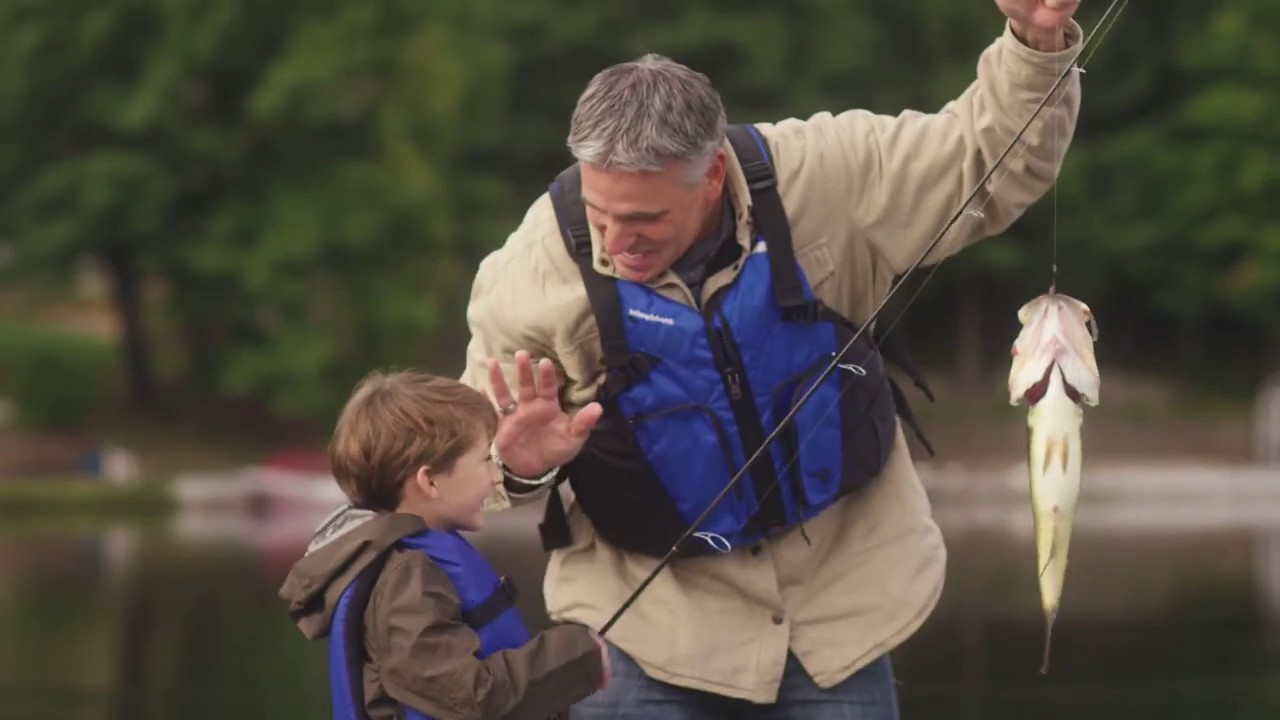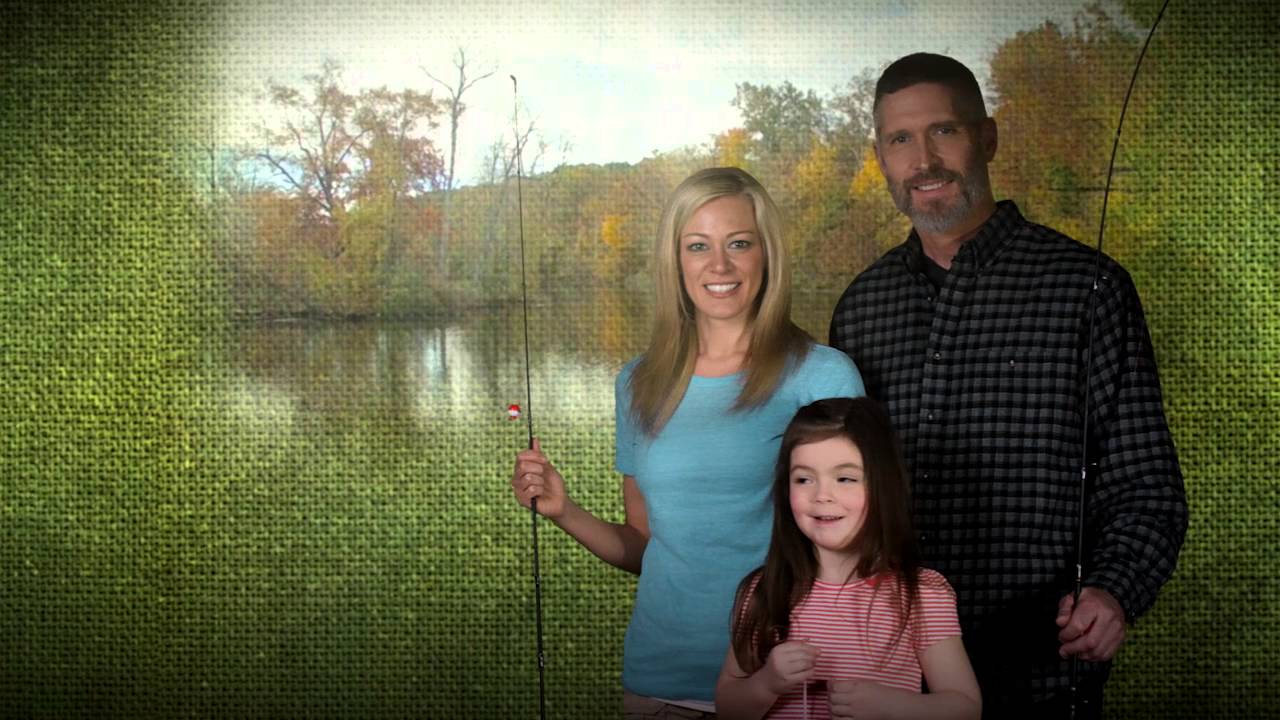 Currency Canvas - Canoeing
Currency Canvas - Fishing
Inspiring the Next Generation of Nature Lovers
After 99 Years, Michigan's Elk Herd is Flourishing
Michigan Fish Hatcheries Help Balance the Ecosystem
Dinosaur Fish May Outlive Us All