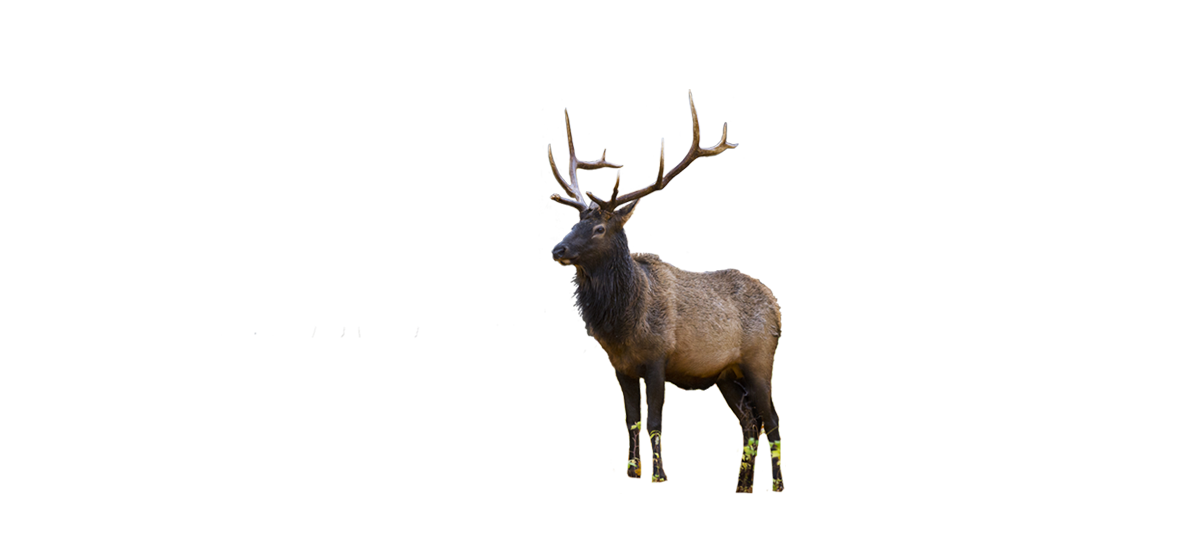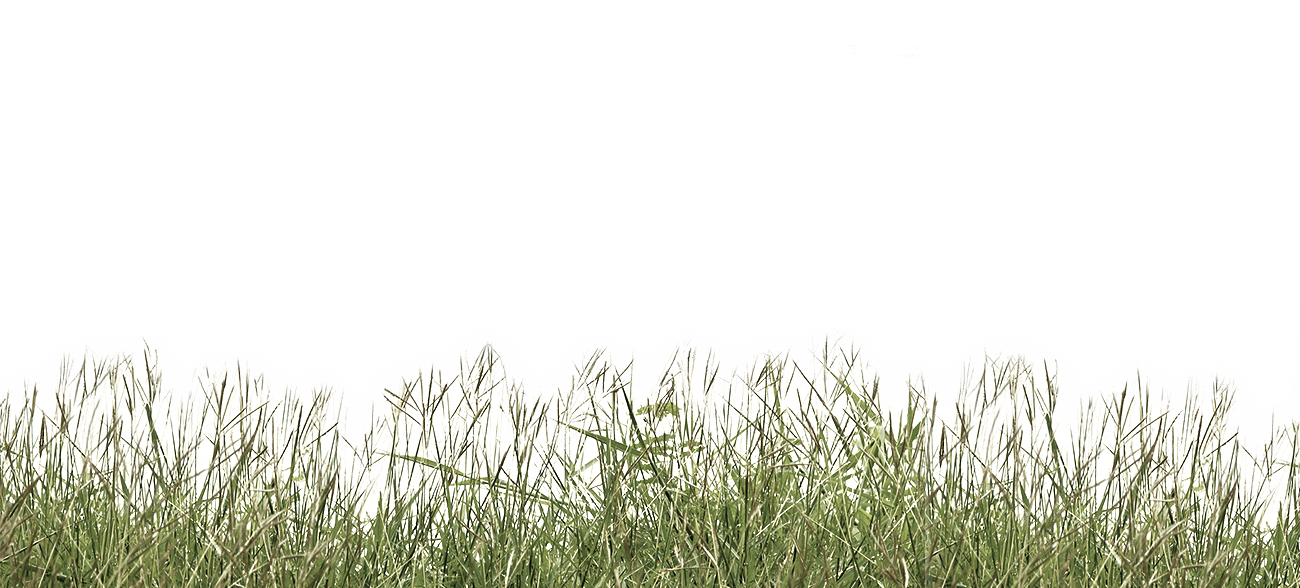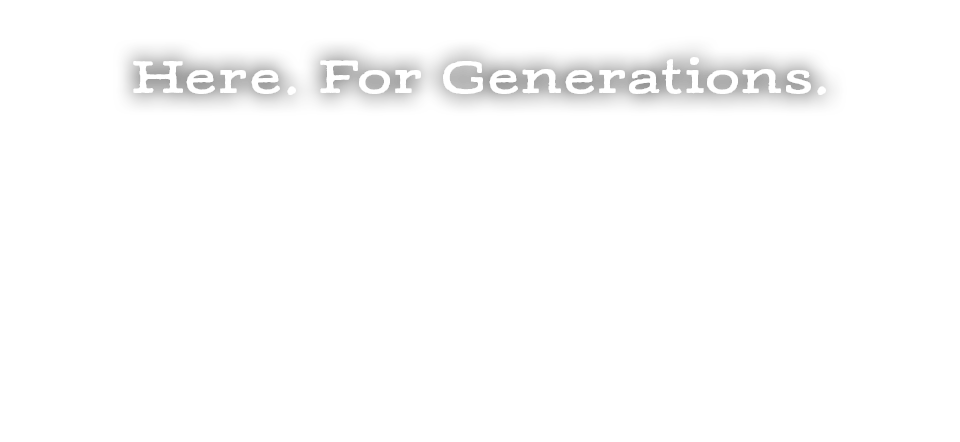 We love Michigan's great outdoors. With our pristine waters, forests and abundant wildlife, there's something for everyone. We are fortunate that dedicated men and women across the state work hard to conserve and protect our natural resources so that future generations can enjoy our great state. The majority of funding for these conservation efforts is funded by revenue generated from hunting and fishing licenses, so while you may not hunt or fish, you may have benefited from this critical work.
SPOTLIGHT STORIES

Real-life wildlife management stories happen every day in Michigan. Learn how Michigan manages our wildlife, forests and waters for the use and enjoyment of future generations.
Read Stories >
---
GET OUTDOORS

Enjoying everything the great outdoors offers is made even greater with conservation and wildlife management. Learn how this important work benefits hiking, camping, boating and more.
Explore the Great Outdoors >
---
PHOTO GALLERY

Michigan residents have shared memorable Michigan moments with us. Check them out!