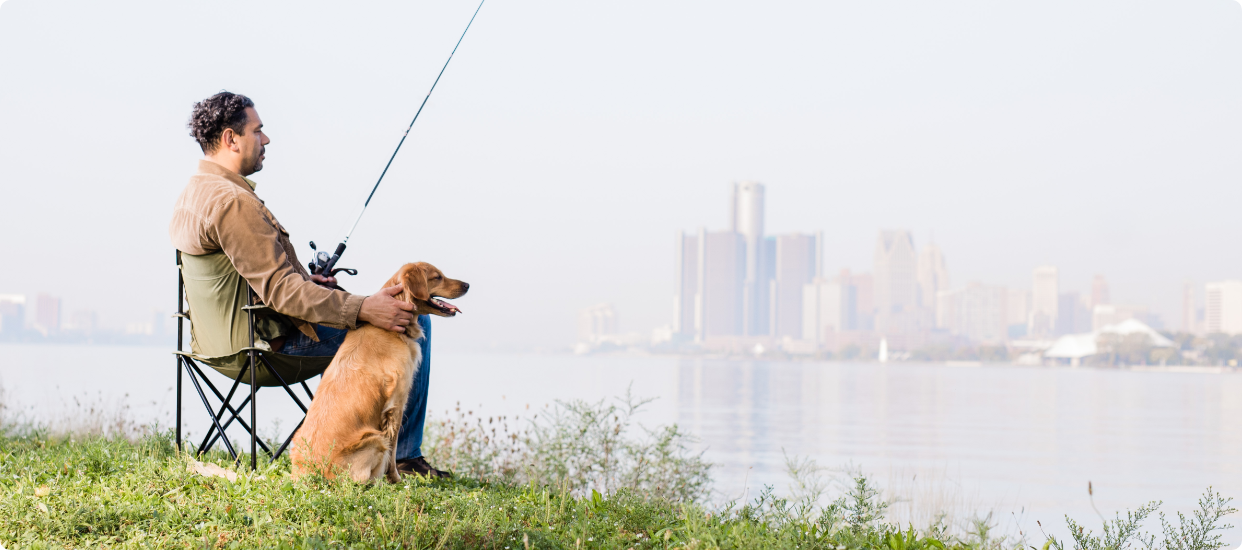 Fishing
is Michigan's best friend.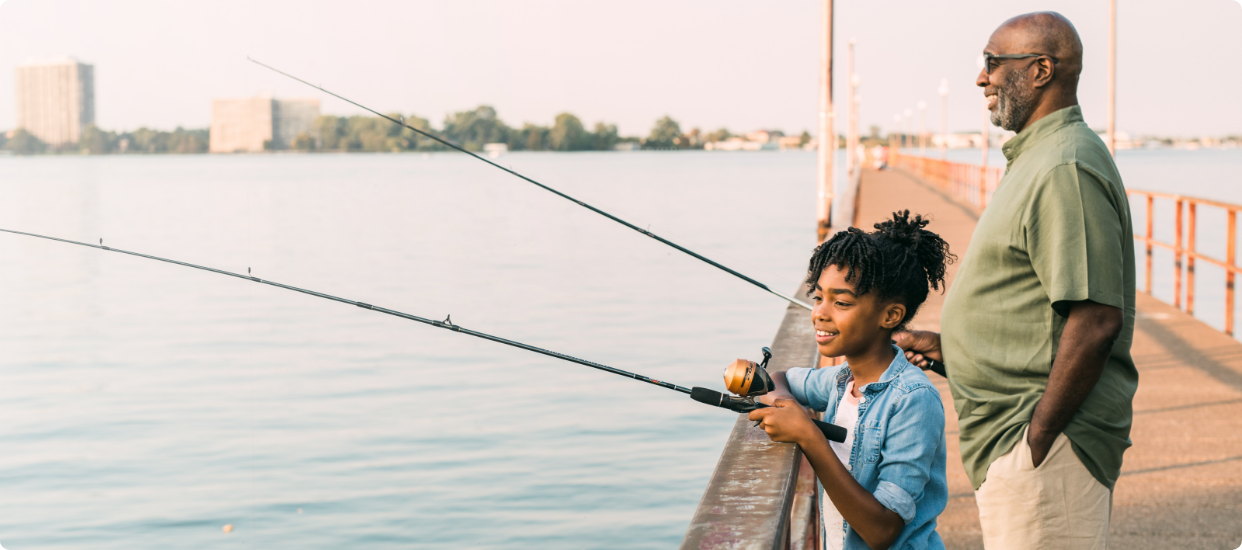 Fishing
brings families together.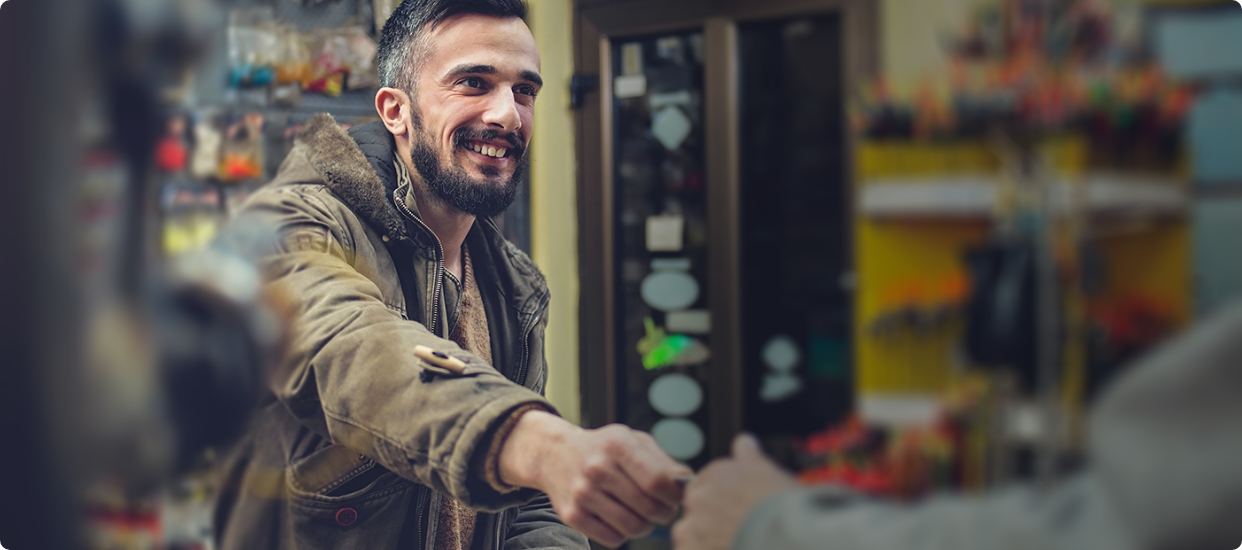 Fishing
is good for Michigan's economy.
Michigan's waters, wildlife and forests – funded by fishing and hunting dollars.
Whether you fish or hunt, both or neither, chances are you appreciate the natural resources that make our great state so special. Michigan's waters, wildlife and forests are our collective source of childhood memories and future stories alike. Revenue from fishing and hunting plays a big role in keeping Michigan beautiful and thriving. Last year, fishing and hunting licenses provided $65.6 million for wildlife conversation. Plus, fishing and hunting boost Michigan's economy by $11.2 billion each year!
MICHIGAN CONSERVATION STORIES
Michigan wildlife
in your inbox
Subscribe to our newsletter to stay up to date on Michigan wildlife conservation and management efforts.