Get more out of the Michigan outdoors you love!
There are a lot of ways to get involved with conservation and wildlife management efforts — the fastest and easiest being to sign up for our informative monthly newsletter!
Not much of a newsie? You're in luck! Another great way to support Michigan's outdoors is to buy a hunting or fishing license.
Stay up to date on all things wildlife, conservation and management by subscribing to our newsletter!
Almost all conservation and wildlife management efforts in Michigan are funded by the purchase of hunting and fishing licenses. Interested in taking part?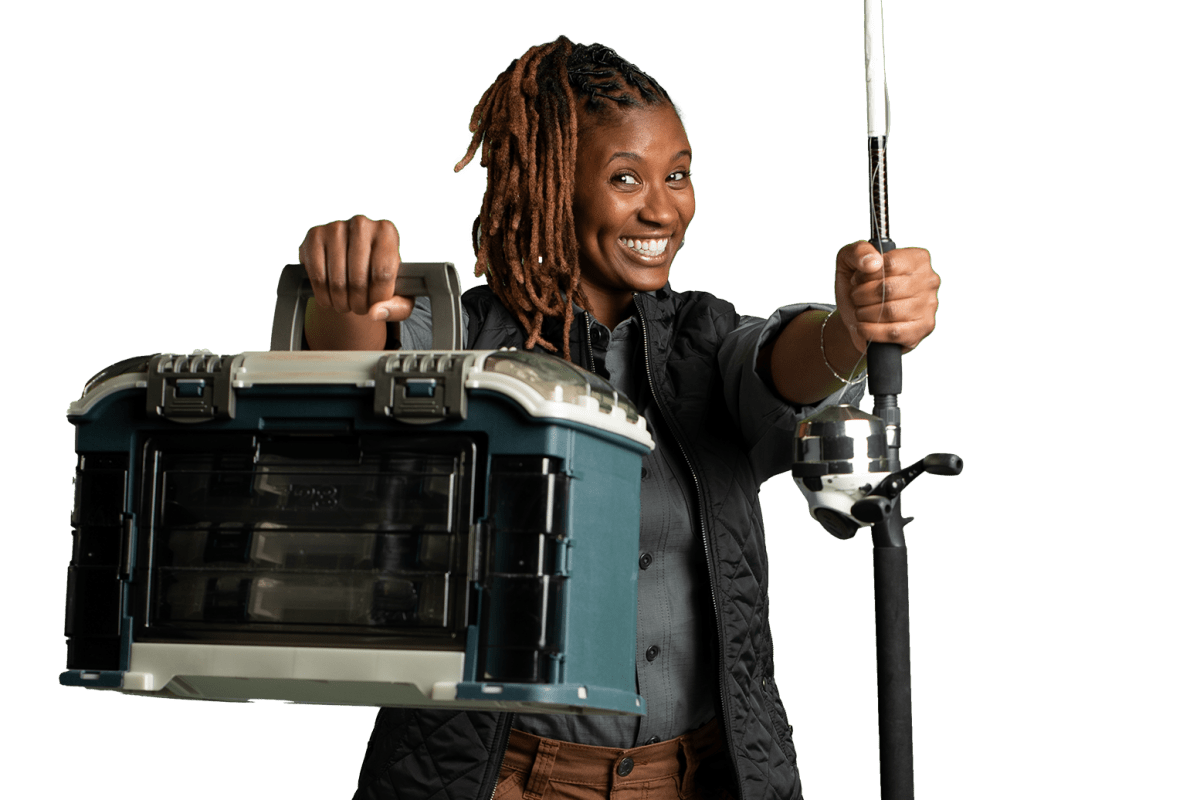 We still haven't reeled you in? We didn't hit the mark?! No problem. If you don't hunt or fish there are still ways you can help support our state's abundant wildlife and natural resources! Check out our toolkit:
It takes a village — and everyone plays a part. Hunters, anglers, conservationists, biologists and outdoor enthusiasts all play an important role in ensuring healthy and balanced wildlife populations and preserving and protecting all the natural resources (like our waters, forests, lands and trails) that make up our state.
Let's celebrate statewide conservation and wildlife management efforts together! We've created a few ways for you to thank our village of conservationists. How? Download and share our resources below with your community.
Each download includes an image and suggested caption.
Use in your organization's email newsletter or website.
If all else fails, stay connected by checking in on relevant upcoming events or giving us a shout-out on social using the hashtags #CelebrateMiWildlife or #HereForMiOutdoors!