Wildlife can't do it alone. They need our help.
Wildlife management practices are a cornerstone of healthy populations. Numerous management activities are funded by hunting and fishing licenses, including: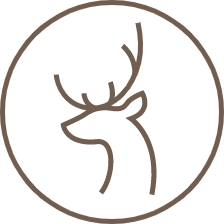 Species population monitoring and surveys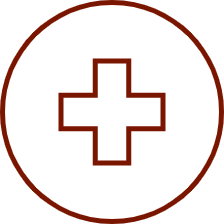 Disease prevention activities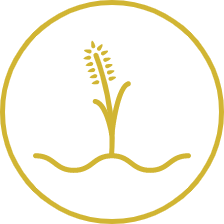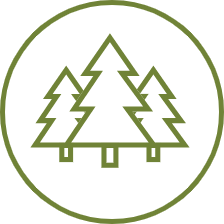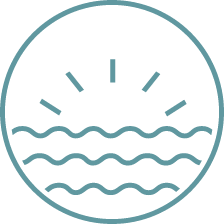 Habitat protection and construction (aquatic and terrestrial)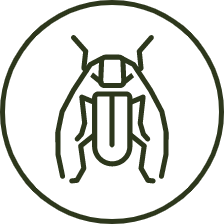 Invasive species prevention and mitigation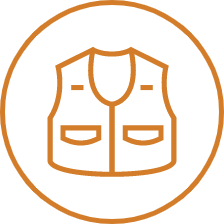 Conservation-minded hunting and fishing regulations
Without hard work and funding, several of the species below may have disappeared in Michigan. Wildlife management is crucial to maintain the thriving wildlife we enjoy today. The habitat improvements, disease prevention and species restoration efforts done by dedicated professionals and volunteers alike are funded primarily by hunting and fishing license revenue — not from taxes.
Hover or click on an animal.