 IT'S OFFICIAL!
Hunting
and
fishing
benefit Michigan.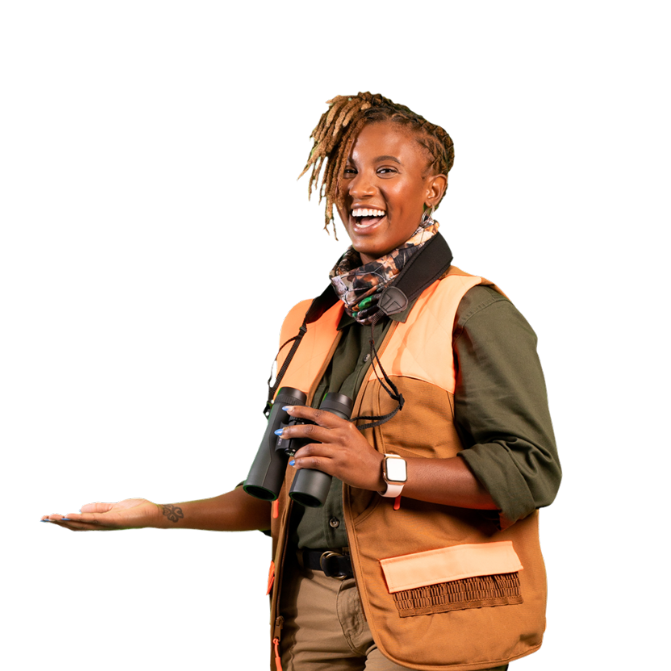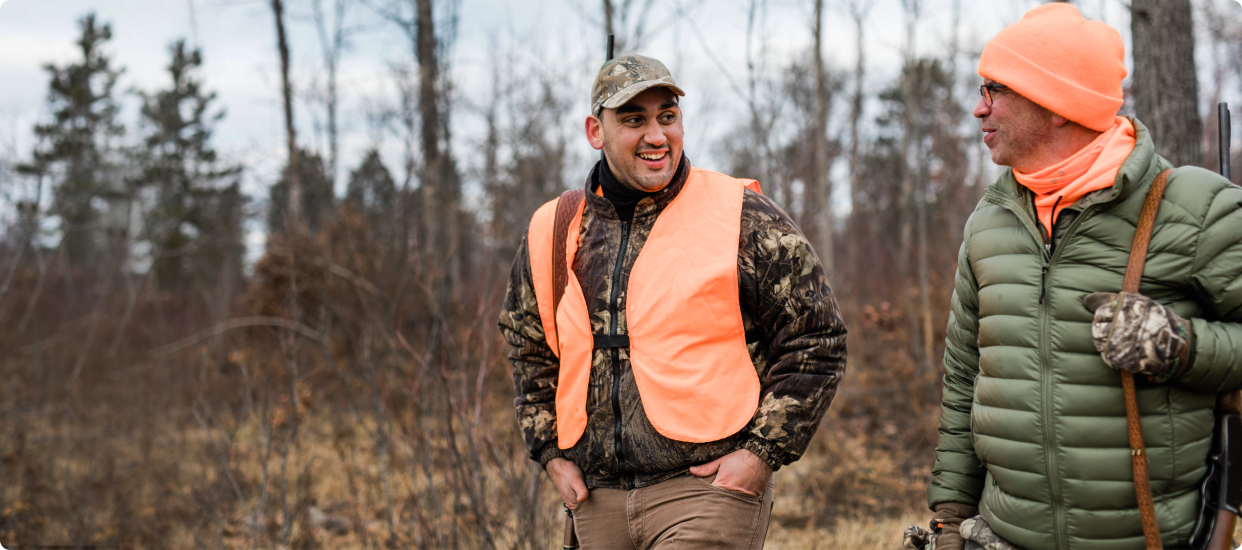 Hunting
brings people together.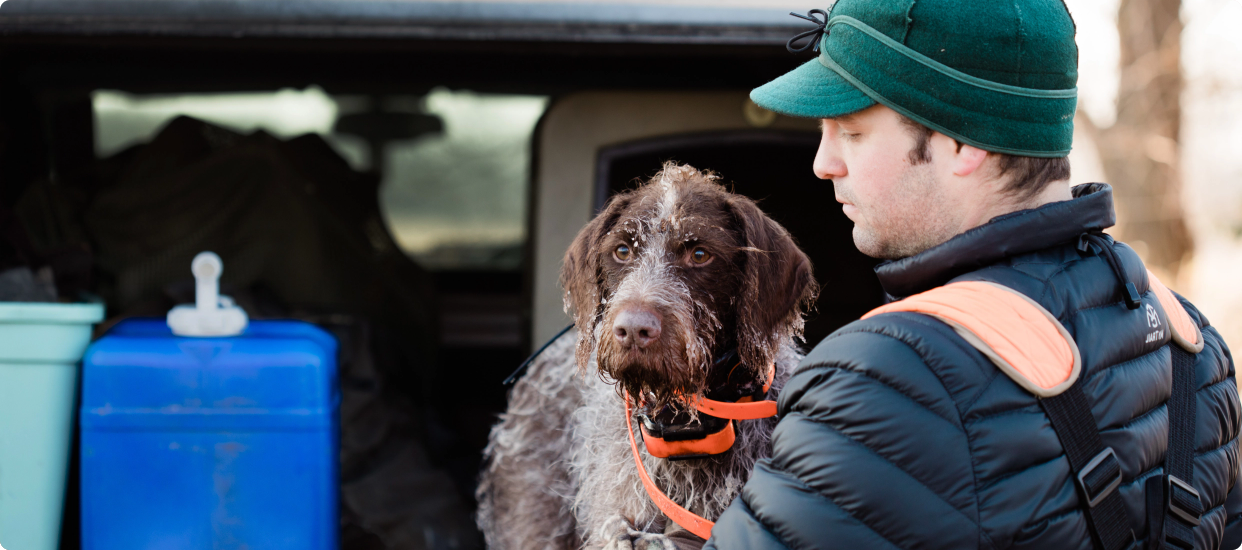 Hunting
is Michigan's best friend.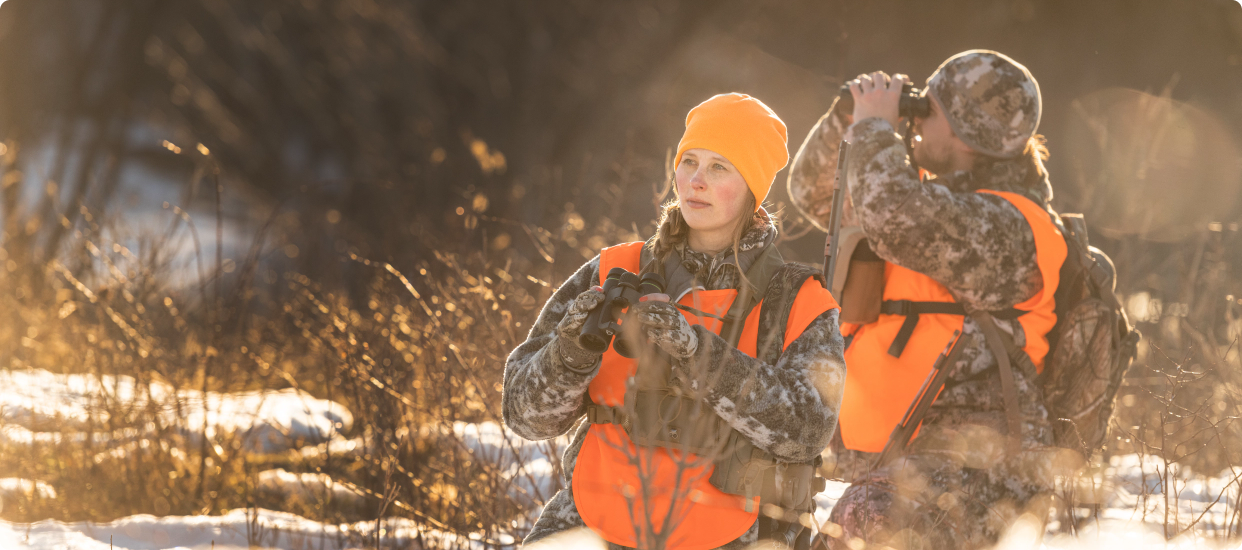 Hunting
is good for Michigan's economy.
Whether you hunt or fish, both or neither, chances are you appreciate the natural resources that make our great state so special. Our waters, wildlife and forests are here for generations to come, thanks to hunting and fishing.
Revenue from these activities plays a big role in keeping Michigan beautiful and thriving.
In 2020 alone, hunting and fishing:
Provided $65.6 million for wildlife conservation through license purchases
Boosted Michigan's economy by $11.2 billion!
Supported 171,000 Michigan jobs
Helped keep wildlife populations in balance and restored threatened species and habitats
Provided a healthy way to get outdoors and connect safely with friends and family
All made possible by hunting and fishing – not state taxes!
LEARN MORE ABOUT THE BENEFITS OF HUNTING AND FISHING:
Michigan wildlife
in your inbox
Subscribe to our newsletter to stay up to date on Michigan wildlife conservation and management efforts.