It takes a lot of hard work — and money — to take care of Michigan's natural resources.
Luckily, the money from the sale of hunting and fishing licenses — not taxes — goes directly to fund the conservation of thousands of miles of freshwater shorelines, millions of acres of forests and a vast and diverse population of wildlife. These unique natural resources require active management to ensure they'll be here for the use and enjoyment of generations to come.
Scientific wildlife management keeps animal populations in balance and restores native populations of rare, threatened or endangered species. It also addresses unique challenges and threats, including preventing the spread of disease.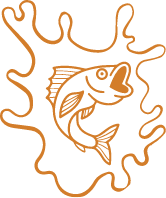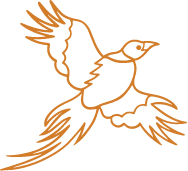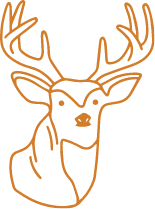 Conservationists work to keep pollution from degrading our waters by restoring and enhancing aquatic habitats and wetlands. They also prevent invasive species from contaminating our 11,000 inland lakes and 36,000 miles of rivers and streams, ensuring Michiganders have a multitude of opportunities to connect with the outdoors through water recreation.
Michigan's 20 million acres of trees help keep our air and water clean. Careful management keeps them healthy and provides habitat for thousands of wildlife species, while reducing the risk of wildfire and flooding. As a renewable resource, forests contribute $21 billion to Michigan's economy and account for more than 96,000 jobs.













































LEARN MORE ABOUT THE BENEFITS OF HUNTING AND FISHING: