From the southwestern tip of Harsens Island you can just make out Detroit's Renaissance Center on the horizon. But turn your back to the city and it feels like you're a thousand miles away.
"Harsens Island is a little bit of paradise," said Leonard Sandbank, 73, a lifelong island visitor.
Tucked away at the north end of Lake St. Clair and surrounded by sapphire blue water, Harsens Island is home to about 1,000 year-round residents. But as the weather warms, more than five times that number flock to its quaint cottages and historic homes.
"Harsens Island has so much natural beauty that it really changes your soul," said Jim Neumann, who left his job in 2014 at the Detroit Yacht Club and moved his young family to Harsens Island. He and his wife, Laura, now own Riverside Grocery on the island's south channel.
"Driving my son home from preschool today we saw a bald eagle … how can you beat that?"
1. It's located in the largest freshwater delta in North America
Harsens Island is at the heart of an amazingly complex and diverse ecosystem that is the largest freshwater delta in North America.
Located between the St. Clair and Detroit rivers, Lake St. Clair is par of the watery conduit between Lake Huron and Lake Erie. Harsens Island is located where the St. Clair River meets Lake St. Clair, in the area commonly called the St. Clair Flats.
"From fast-flowing channels to vast, shallow bays; from marshes to oak forests and rare lakeplain prairies, these varied habitats support an abundance of waterfowl, fish and other wildlife species," said John Darling, wildlife technician for the St. Clair Flats State Wildlife Area, which is located on the island and managed by the Michigan Department of Natural Resources.
In the last two centuries, however, human development has eliminated more than 75 percent of those historic wetlands.
"Luckily for all of us, local, state, federal and international agencies along with private organizations have worked for decades to restore the marshes and wetlands that remain vital to so many local and migratory bird species," said Henry Stancato of the Michigan Wildlife Council.
The St. Clair Flats has a history of cooperation between sportsmen and conservation groups that's resulted in high-quality habitat management and high-quality public recreation, Darling said.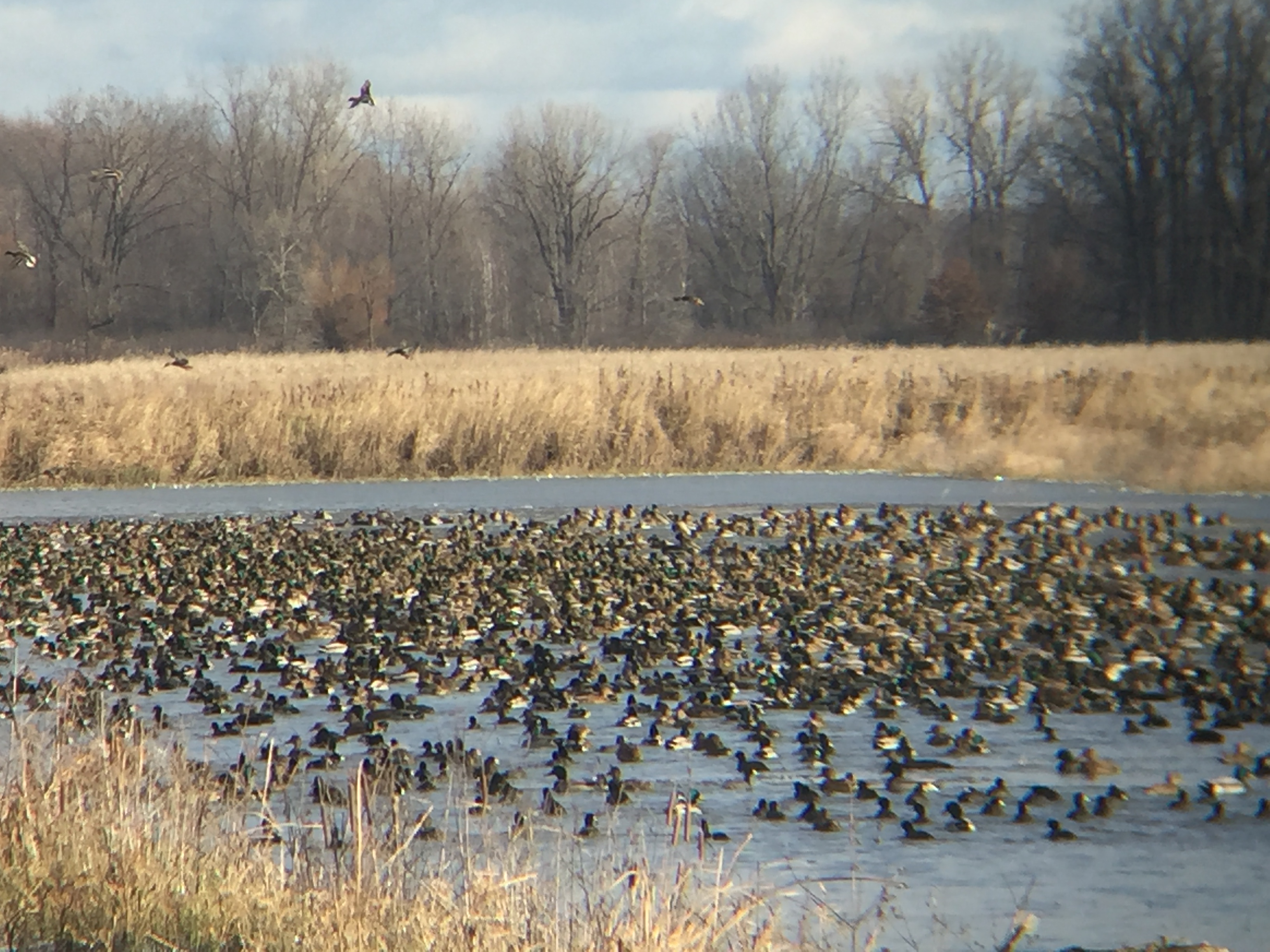 2. It's at the crossroads of two bird migration flyways
The St. Clair Flats is on two annual ancestral migration routes -- the Atlantic and Mississippi flyways -- each spring and fall for hundreds of thousands of ducks, geese, swans and other birds. Its protection is vital, experts say.
"Because so much of the natural vegetation is gone now, the DNR manages parts of the remaining habitat in the St. Clair Flats very intensively. During waterfowl season, we provide about 800 acres of corn, buckwheat and millet. We have a series of dikes in the area and can add water or take it out as needed," Darling said.
"This gives migrating birds a place to rest, energize and get a free meal before they head north or south, depending on the time of year."
Bird watching is a popular attraction on Harsens Island every spring and summer.
In the fall, waterfowl hunting is a major draw.
"As long as I can remember, I've been coming out here to go duck hunting," said Sandbank, president of the Harsens Island Waterfowl Hunters. "This is one of the best places in the world to hunt."
Responsible hunters such as Sandbank donate their time and money throughout the year to help the DNR manage the habitat for waterfowl, fish and other wildlife.
As with so many other conservation programs in Michigan and across the nation, the protection of wildlife and their habitat is funded primarily by the purchase of hunting and fishing licenses.
The Michigan Wildlife Council was established three years ago to build awareness about the importance of wildlife conservation and the way it's funded as part of an effort to ensure Michigan's outdoor resources are here for generations.
"Everything we do is to try to make the whole place good for everyone," Sandbank said.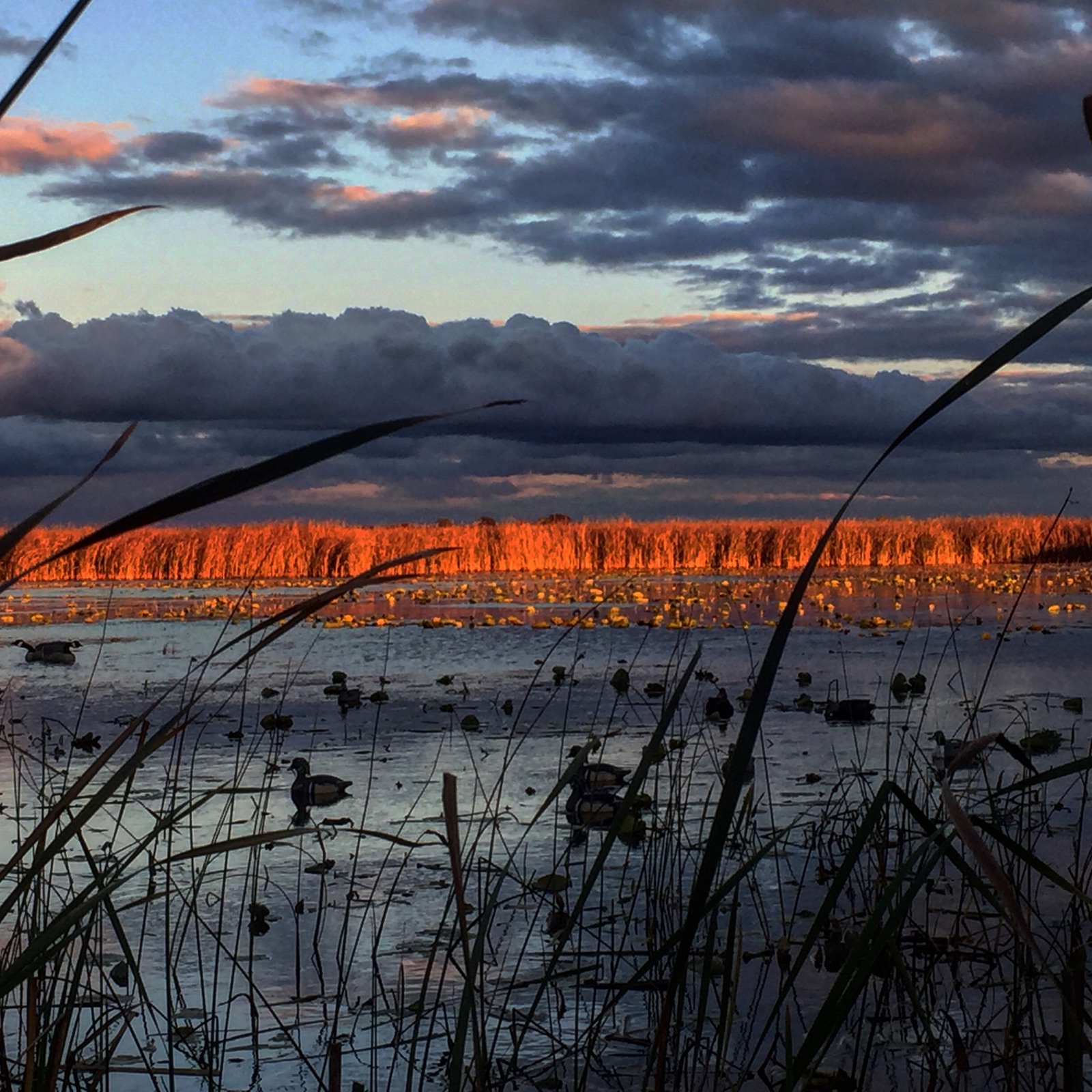 3. Urban paddlers paradise
Whether you love to kayak, canoe or paddleboard, you'll always find something new in the waters in and around Harsens Island.
"We get a lot of folks who prefer the quiet water sports. They like to get out there and paddle around the canals and other waterways," said Kris Dombrowski, owner of Great Lakes Docks and Decks in Algonac. "Harsens Island is a really neat little spot for paddling and it brings a lot of people in."
Kayak, canoe and paddleboard rentals are available at liveries on the island and surrounding areas.
To help visitors get the most out of the abundant land and water in the region, the St. Clair County Metropolitan Planning Commission and the St. Clair County Parks and Recreation Commission created the Blueways of St. Clair website.
The site provides information on 16 different paddling routes in nine bodies of water in St. Clair County. The routes range from the northern border of the county along Lake Huron to the southern border at Anchor Bay on Lake St. Clair.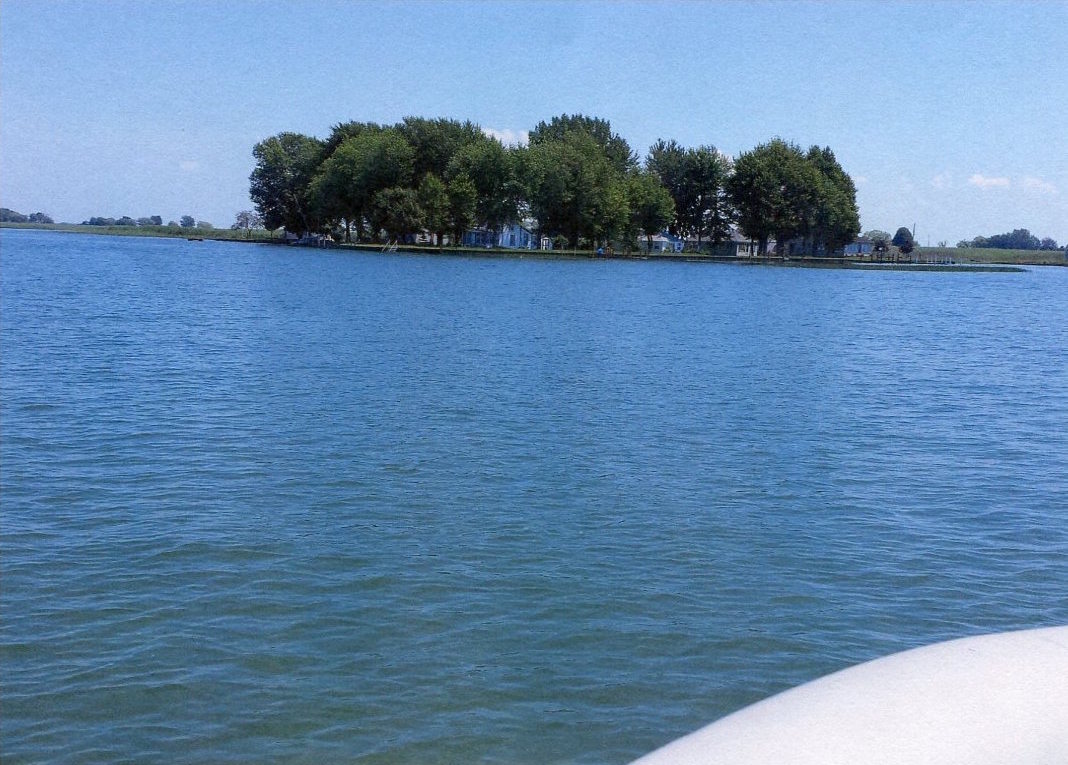 4. Climb aboard
Adding to the island's quaint atmosphere is its car ferry.
"It's great because it's so secluded there are only two ways you can get to Harsens Island: car ferry or in your own boat," Dombrowski said.
For generations, Champion's Auto Ferry has carried residents and tourists alike from its dock in Algonac across the river's north channel to Harsens Island. There is no bridge to reach the island.
The ferry runs 24 hours a day, seven days a week, 365 days a year. When the river freezes up, the ferry pushes through the ice; in the busy summer tourism months, extra boats are called in to handle the influx of passengers and cars.
"But once you take that five-minute ferry ride across, you can really sense the difference from the mainland. It's like a whole new world over here," said Artie Bryson, Clay Township supervisor and a lifelong islander.
The round-trip fee for passenger vehicles is $10.
5. The Sturgeon Angling Capital of Michigan
Sportsmen are also attracted by the abundance of fishing found near the island.
The marshes and wetlands support the fish species that have made this region famous, including world-class bass and muskie fishing as well as renowned pike, perch and walleye opportunities.
The St. Clair River attracts so many lake sturgeon fishermen that the Michigan Legislature last year designated Clay Township, where Harsens Island is located, as the Sturgeon Angling Capital of Michigan.
And the state's only sturgeon fishing tournament, the North Channel Sturgeon Classic is conducted within Clay Township waters.
"There are very few places you can go to experience world-class hunting and fishing, as well as bird-watching, hiking, canoeing, kayaking and boating all within a few minutes of each other," Darling said.
"This is an awesome place. I'm extremely fortunate to have grown up in the area and I'm excited to raise my kids here."