A lot has happened in 2020. This year, we shared rich and diverse stories that have showcased wildlife conservation success stories, opportunities to enjoy Michigan's great outdoors and more about how hunting and fishing have benefited the Great Lakes State.
We've offered stories about the reintroduction of a unique fish, how families sought the outdoors during the pandemic, and the wrap up of a celebration of Michigan's wildlife conservation successes.
The Michigan Wildlife Council enjoyed featuring stories from across the state for you this year.
It has been our pleasure to demonstrate how Michigan conserves its vital natural resources – our forests, our waters and our wildlife. A lot of hard work takes place every day to ensure Michigan remains beautiful for generations to come.
In celebration of another great year of showcasing Michigan's rich and diverse great outdoors, we have compiled the top five articles from 2020: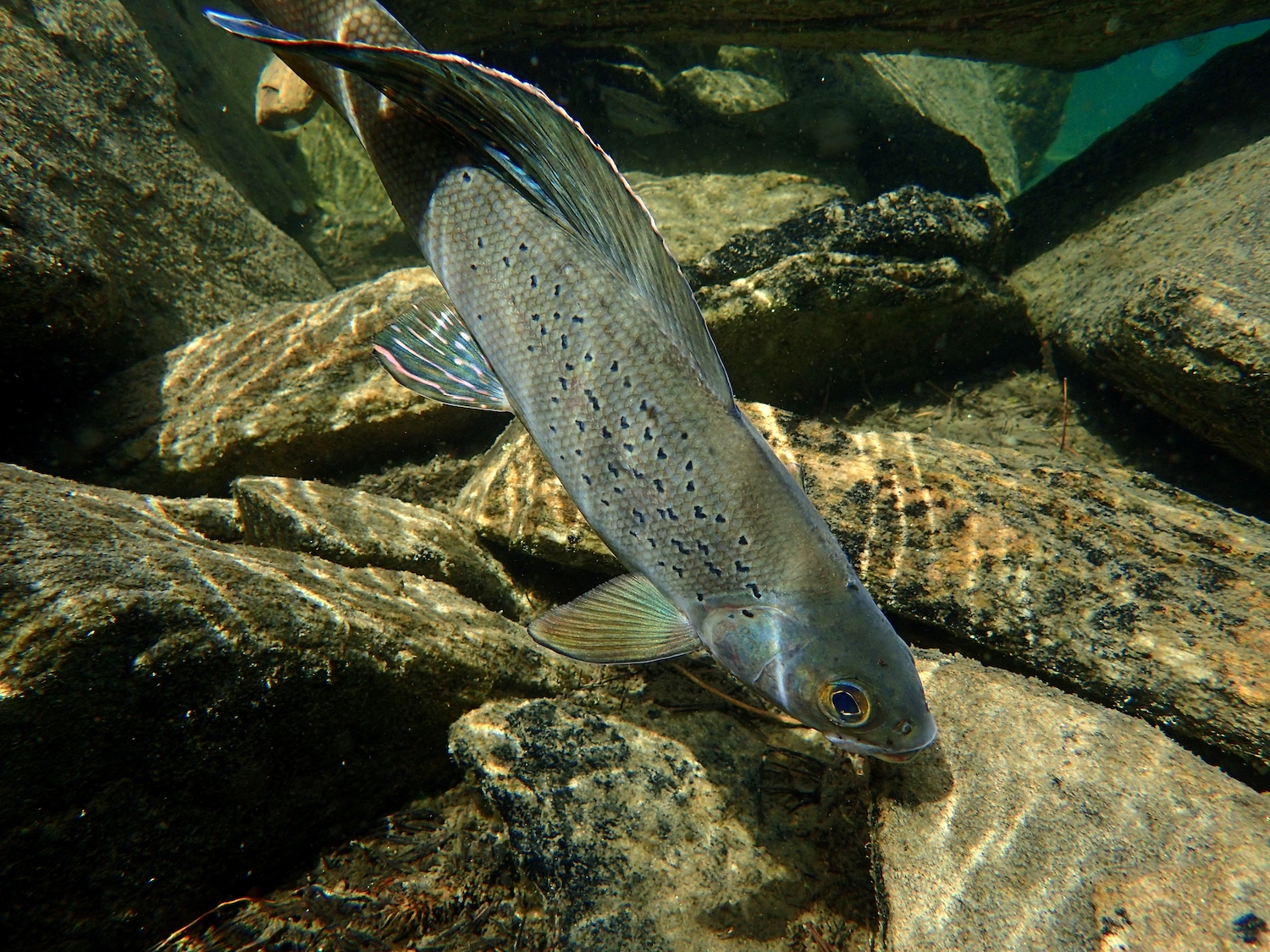 Grayling are poised for a comeback in Michigan
For Ed Eisch, the ongoing effort to reintroduce the grayling to northern Michigan streams is nothing less than an opportunity to right what he considers a historical wrong.
After all, the fish's demise in Michigan more than a century ago was caused by both unchecked logging that destroyed spawning grounds and unregulated fishing that further decimated grayling populations.
"I think for us to be able to bring them back would be sort of a testament to all of the good work that's been done to restore aquatic habitats in Michigan and a testament to the high-quality streams in our state," said Eisch, who is the fish production program manager for the Michigan Department of Natural Resources and is based out of the DNR's Traverse City Customer Service Center.
Armed with modern-day scientific techniques and knowledge, Eisch and other biologists are heading what figures to be a years-long effort to return the native species to Michigan waters. READ MORE...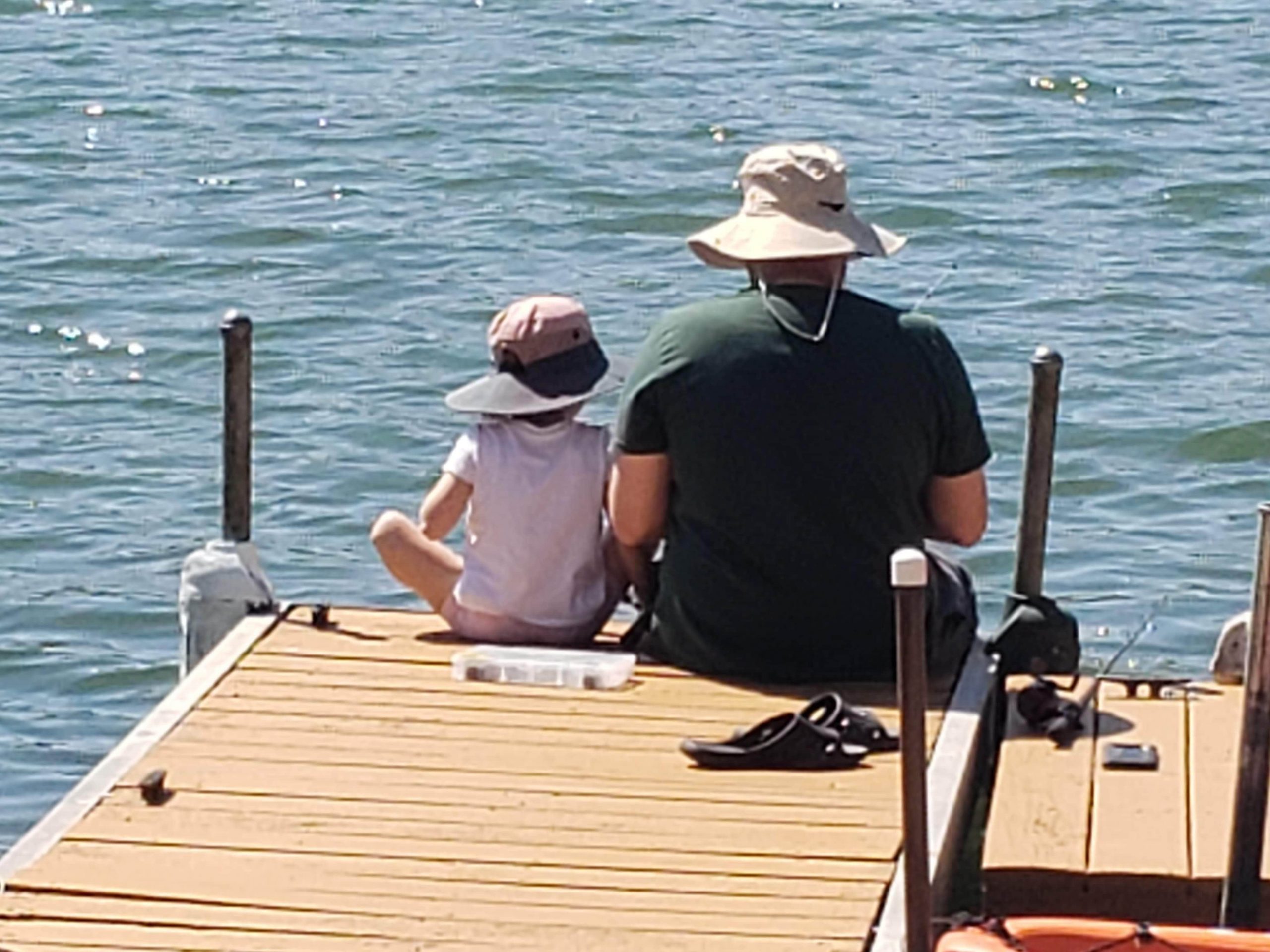 Fishing helps father, daughter bond while isolating during pandemic crisis
John Ciambelli had always planned to teach his daughter, Rey, how to fish, just like his dad did with him during family vacations decades ago.
But then the COVID-19 pandemic arrived, which had the effect of speeding up the tutelage — and also helping forge some intergenerational family ties.
"She's using my dad's fishing lures to catch these fish, which makes me happy," said John, who inherited a stockpile of fishing gear after his father, Anthony, died last year. "And she's like, 'That's Grandpa's lure.' She was almost 3 when he passed away, and she remembers him. I want her to remember all the fun things he did. My goal is to keep his memory alive."
John and Rey's weekly fishing expeditions on a private lake near Durand are also providing joy and entertainment while the family — which also includes wife and mother Brook — is isolating in its second home during the coronavirus crisis. READ MORE...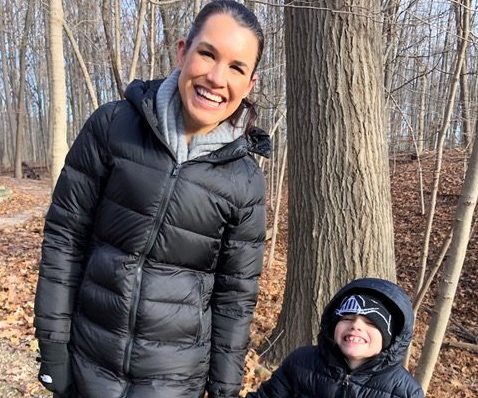 Need a do-over on your 2020 New Year's resolution? Try forest bathing
Anne Brown blazed a trail across Michigan in 2019.
Fifty-two of them, to be exact.
"My New Year's resolution was to walk or hike 52 different Michigan trails – one trail for every week in the year. I never imagined it would be such an amazing way to really see Michigan's great outdoors," said Brown, 40, who lives in East Lansing with her husband, Brian, and their 6-year-old son, Sam.
"It was so cleansing to be out in the forest surrounded by trees. The Japanese call it forest bathing; the rejuvenation we feel when we're immersed in nature. It was just lovely."
And much of that loveliness is maintained through sales of Michigan hunting and fishing licenses, the main source of funding for wildlife conservation projects statewide. READ MORE...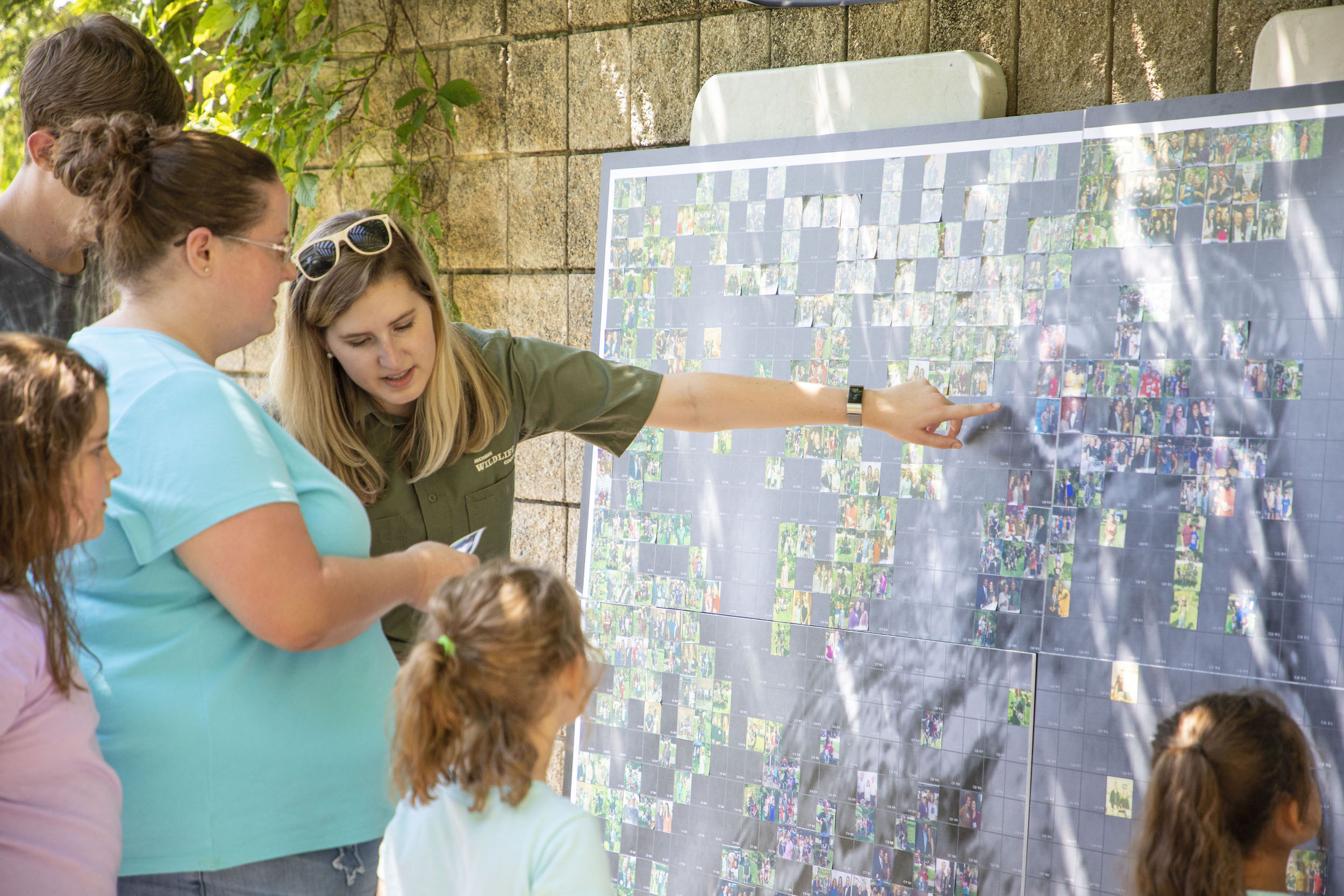 Wildlife Photo Mosaics celebrate Michigan's conservation success stories
Considering all the effort that went into ensuring the survival of what are now some of Michigan's most high-profile animal species, it's only fitting that a new wildlife exhibit at the Michigan History Center in Lansing was crafted with assistance from more than 10,000 people throughout the state.
The Michigan Wildlife Photo Mosaics exhibit that debuted in January and will remain on display indefinitely at the center celebrates six of Michigan's greatest conservation success stories. READ MORE...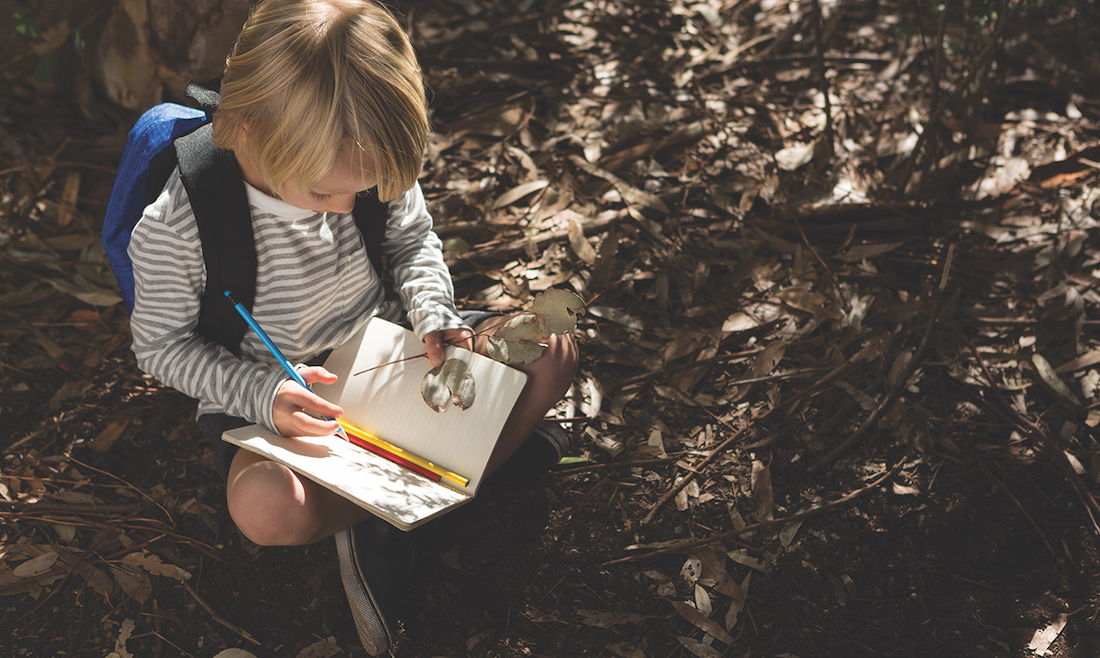 Explore Michigan's Wildlife With Nature at Home
For my family, time spent outside has become more intentional and planned than it was just six months ago. As a result of the pandemic, virtual activities mean ever-expanding screen time, making opportunities to go outdoors more precious, yet even more worthy of our time. I know my family has been feeling the call of the wild a little more than usual.
In this new – and hopefully temporary – normal, one thing we lean on to make the most of family time outside is the Nature at Home website from the Michigan Department of Natural Resources (DNR). The site was designed to help families get more out of outdoor explorations. READ MORE...